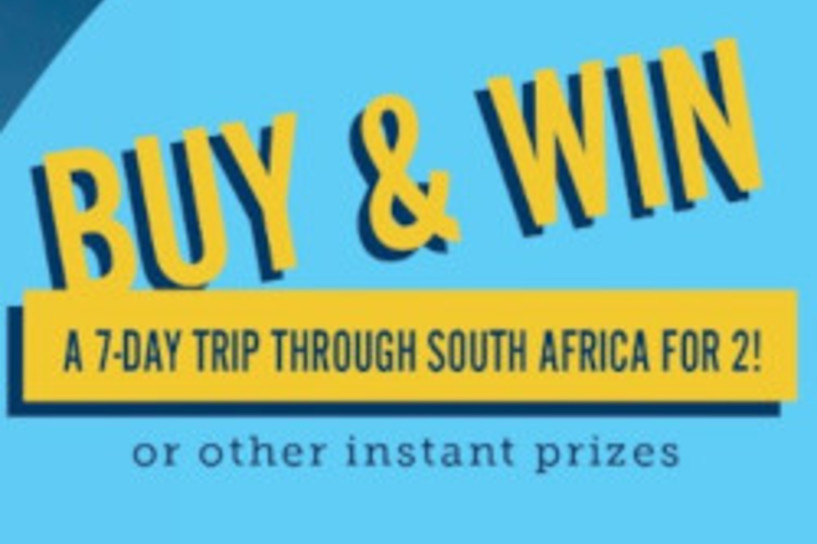 BAVARIA COMRADES MARATHON GIVEAWAY
Win a 7-day Trip with Bavaria and Comrades
It's time for The Ultimate Human Race!
It's safe to say that at some point in your childhood, you would wake up to the TV on while your folks eagerly waited for the starting gun to go off for the Ultimate Human Race. We're talking about the race to test the grit, determination and endurance of athletes the world over. We're talking about the Comrades Marathon.
This year marks the return of the iconic highlight of the road running calendar and we're going big to celebrate the triumphant return in 2022.
Bavaria will be part of the Ultimate Human Race in 2022, and is giving you the opportunity to share in the spectacle of the Comrades with an incredible giveaway! Stand a chance to win a once-in-a-lifetime 7-day trip through the highlights of South Africa for two and other awesome prizes instantly!
Entering is as easy as buying a Comrades Marathon promotional pack of Bavaria 0.0% Apple Malt or Bavaria 0.0% Original Malt 330ml at participating retailers. Scanning the QR code to answer a few questions and you're in.
Here's to winning with Bavaria and the Comrades Marathon.