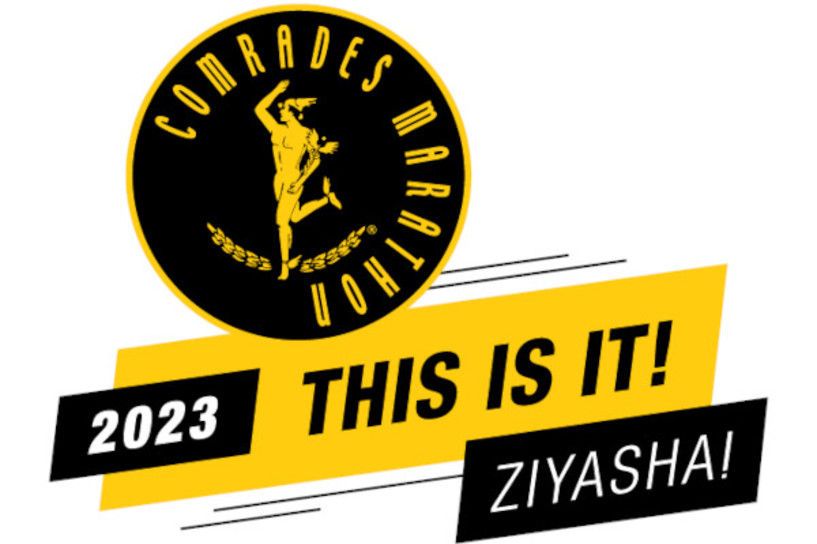 GROWING INTERNATIONAL ENTRY UPTAKE IN #COMRADES2023
More than 1440 international runners from 75 countries around the world have secured their entry into next year's Comrades Marathon. With more than 66% of the 20,000-entry cap having already been claimed for the 2023 Comrades Down Run, runners are urged to get their entry in as soon as possible.
With 245 entries from the Indian subcontinent, followed by the United Kingdom with 181 and Zimbabwe with 140 entries, the foreign participation figures will once again ensure that next year's Comrades Marathon is a truly international affair.
The international entry breakdown thus far is as follows:
India: 245
United Kingdom: 181
Zimbabwe: 140
USA: 128
Brazil: 108
Australia: 89
Botswana:74
Eswatini: 57
Germany: 49
Zambia: 35
Comrades Marathon Association (CMA) Race Director, Rowyn James said, "We are pleased with the entry count which includes a good proportion of international athletes. As usual, we warmly welcome all runners from around the world to be part of The Ultimate Human Race."
Runners are urged to get their entry in to avoid disappointment. Please click through to www.comrades.com to enter. Entry fees remain the same as that of the 2022 Comrades and are as follows:
| Entry Type | Entry fee |
| --- | --- |
| South Africa | R1 200 |
| Rest of Africa | R2 000 |
| International | R4 500 |
2020 International and ROA entrants who did not participate in the 2022 event will not be required to pay an entry fee. This will be the last year in which international deferred entries can be utilized.
The CMA has also introduced a new facet to the online entry system this year whereby an athlete can pay the entry fee off in 2 instalments if they so wish – 50% of the entry value on entering with the remaining 50% due by 28th February 2023.
The entry period closes at 16h30 on 9 December 2022 or once the entry cap of 20,000 has been reached, whichever comes first.

The 96th Comrades Marathon will be a Down Run on Sunday, 11 June 2023, starting at the inland City of Pietermaritzburg at 05h30 and ending 12 hours later in the coastal City of Durban. Due to the ongoing roadworks, the distance will be approximately 90km. This will be the 48th Comrades Down Run. #Ziyasha #ThisIsIt