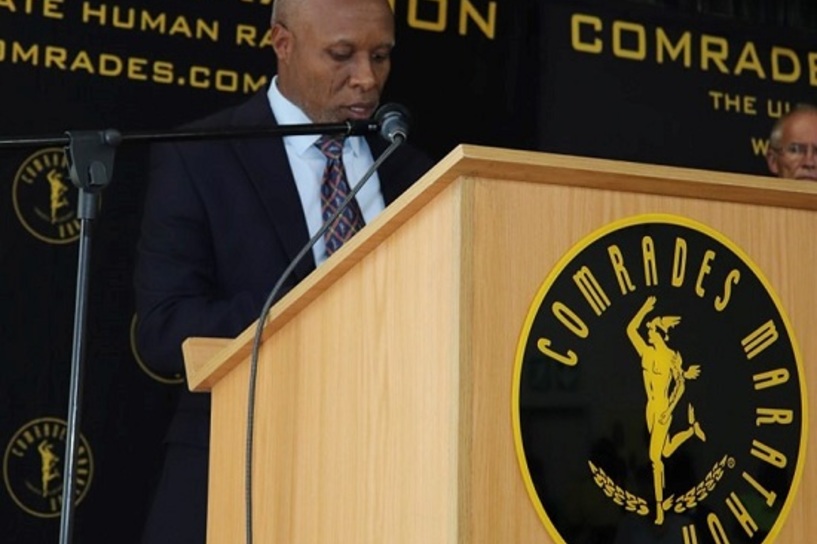 CMA ANNUAL GENERAL MEETING AND BOARD APPOINTMENTS
The Comrades Marathon Association (CMA) Board briefed its members on the financial position and other aspects of the Association at its Annual General Meeting held last Wednesday, 30 November 2022.
Elections were also conducted at the meeting in compliance with the CMA Constitution, which provides for staggered elections in alternating years in terms of which four Board members are elected to a two-year term of office in odd years and five members in even years.
The election process was overseen by the Independent Electoral Commission (IEC).
With the CMA being founded as an Association, the main function of the Board is corporate governance, the formulation of the strategic policies of the organisation and ensuring the sustainability of The Ultimate Human Race. Importantly, the Board is further tasked with retaining the world-class standards, ethos and traditions that are synonymous with this iconic event.
The following members were elected to the Board for the forthcoming two-year term of office:
• Les Burnard
• Celi Makhoba
• Mqondisi Ngcobo
• Mhlonipheni Nkabinde
• Phumlani Ntuli
The remaining Board members whose term of office will expire in November 2023 are:
• Isaac Ngwenya
• Patricia Freeman
• Vukani Dlamini
• Zinhle Sokhela

Mqondisi Ngcobo was re-elected as Chairperson while Les Burnard was re-elected as Vice Chairperson.
In accordance with its Constitution two further Board members may be co-opted at the discretion of the Board at their next sitting.