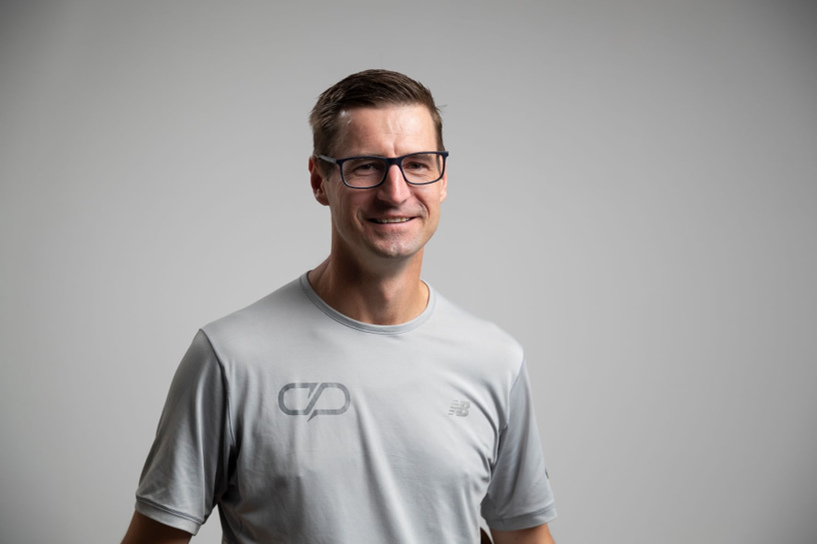 RUNNING TIPS FROM COMRADES COACH, LINDSEY PARRY
Using Marathons and "shorter" Ultras for Training:
The Comrades Marathon is a 90km foot race over some of the hardest terrain you will find. The Comrades Marathon Association set 42.2km in under 4hr50 as a minimum criterion to try and ensure that athletes are adequately prepared for the Race.
It is hard to determine what the minimum required training is for a race of this magnitude as there are many things that would affect the final answer from running experience, age, race goal and natural ability. It is however safe to assume based on what we know of the human body and psychology that you need to prepare yourself for the rigours of race day.
Running experience and ability will ultimately be the final determinant of how many marathons or ultras you should do. Most runners fall into the fear trap and do too many in the hope that they prove to themselves they can manage the distance. For an inexperienced runner this is a sure way to end up on the injured, sick, or over trained list.
The aim for most Comrades novices should be to complete two marathons and one ultra in the lead up to race day. You ideally need to have 4 weeks break between the 2 marathon and the Ultra which should be at least 50km and no longer than 56km (More experienced runners can look to do 3 Marathons and 2 ultras and go 60-64km), this long run should ideally be placed 5 weeks before race day, however 4 and 6 weeks will work if you cannot find a race or club run 5 weeks out.
Ideally you will have already qualified for Comrades, and you will not need to race any of these marathons/ultras, and you will use them as training for the big day. These are ideal opportunities to work on your run/walk strategy, your race gear, and your nutrition plan. We will be sure to cover all of these during the Comrades Webinars and Road shows so make sure you attend.
If you have not qualified, as far as possible you need to aim to qualify with as little effort as possible. This is unfortunately not possible if you are a border line finisher and so if you do need to push a bit hard to make the 4hr50 cut off, then you need to ensure you recover adequately from these efforts. DO NOT run until you are pain free – stiffness is damage that needs time heal – when you start running again build up over 7-10 days to get to your normal routine.
My top 10 tips for the Down Run:
Get into the gym and strengthen your legs

Practice your race nutrition plan in training
Don't run your long runs too fast
Do some hill training: there are plenty up hills in the "Down Run"
Buy new shoes in late July/early August so you can run them in before race day
Be realistic about your ability and train accordingly
Join a club and train with people who have similar goals
REST when you need to
Incorporate walk breaks into your training
Build up slowly, the race is at the end of August so there is time