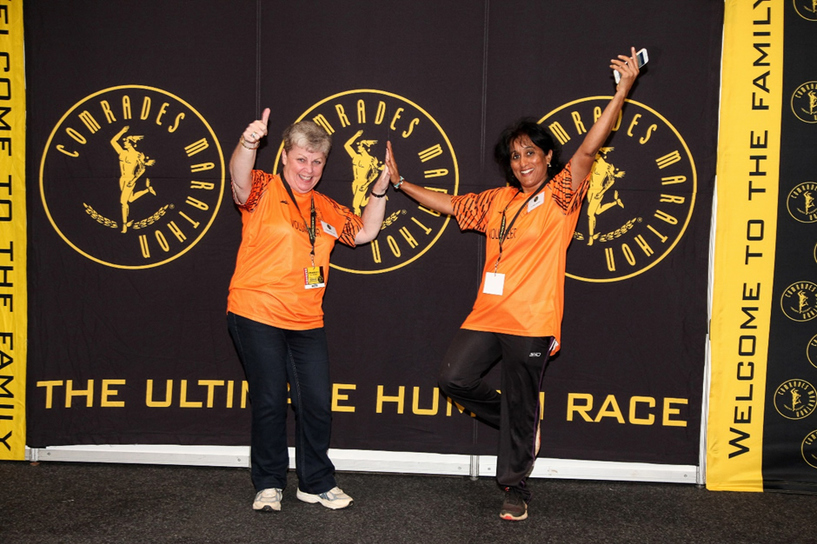 COMRADES EXPO COMING SOON
Scheduled for three days from Thursday, 25 August to Saturday, 27 August 2022, South Africa's and Africa's largest running related expo will be hosted at the Durban International Convention Centre (DICC). The DICC is famous for being one of the most advanced state-of-the-art convention facilities in the world.
Its venues have been custom built to cater to all the requirements of the exhibitors and organizers for both regional and international events and the annual Comrades Expo returns to this world-class venue after 22 years.
Spread over 5,000 square metres, this year's Expo is expected to be another innovative and exciting affair with exhibitor bookings open since last month.
To book a stand or get more information, please contact Rembu Moshapo at Synergy Business Events on 011 476 5104; or via email: rembu@synergybe.co.za or comrades_exhibitors@synergybe.co.za
The fun and exciting Comrades Expo has, over the years, been attracting more than 110 exhibitors and over 50,000 visitors. It is an integral part of Comrades race week and serves as the official registration point for The Ultimate Human Race, where thousands of athletes will collect their race packs, goodie bags, share information and finalise registration ahead of race day.
With its hosting at Durban's landmark venue, the Comrades Expo will bring together runners, supporters, sporting enthusiasts, Comrades Marathon sponsors and partners, as well as local and international visitors.
Showcasing the best sports brands and the latest in running apparel, footwear and accessories, fitness equipment and allied products, this Expo is not to be missed.
For more information, please click HERE .