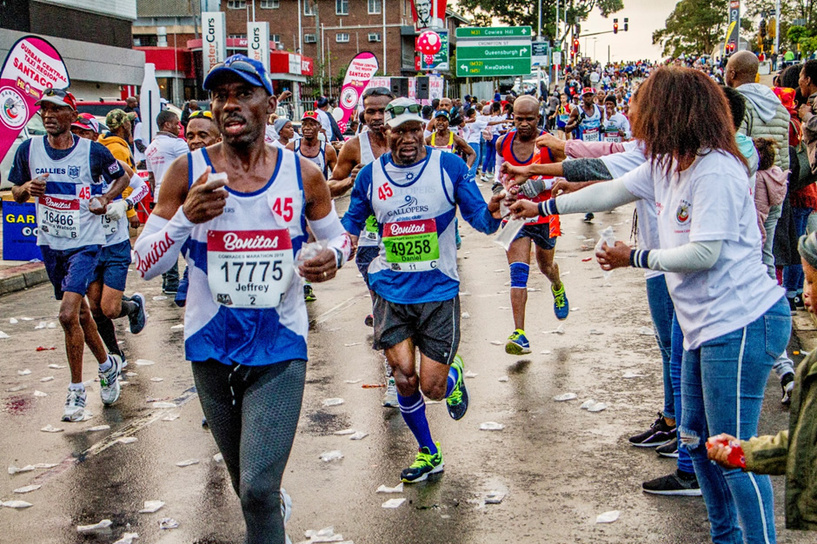 2022 COMRADES SUBSTITUTION PROCESS
The first part of the Comrades Substitution process whereby runners could withdraw from the 2022 Comrades Marathon and offer their entry up for substitution ended yesterday (14 June 2022).
Starting at 10am on Friday, 17 June 2022, athletes still seeking an entry will now have the opportunity to take up those entry slots until 30 June 2022. Based on a first come first serve basis, aspirant runners can go online to www.comrades.com and get their entry in.
The substitution window period will close on 30 June or as soon as the withdrawal cap has been reached. Only a limited number of entries are available so athletes are encouraged to enter as soon as possible.
The substitution entry fee will be the same as per the 2022 entry fee:
South Africa : R1200.00
Rest of Africa : R2000.00
International : R4500.00
Please note that an online transaction fee of 5,6% will be added to entry fee. No late substitutions will be accepted.
An admin fee of 15% of the entry fee will be deducted by the Comrades Marathon Association (CMA) from the withdrawing athlete. The CMA will then refund 85% of the entry fee to the withdrawing athlete who is successfully substituted. There will be no money or voucher exchange between athletes.
The 95th Comrades Marathon will be the 47th Down Run on Sunday, 28 August 2022, starting at the Pietermaritzburg City Hall at 05h30 and ending 12 hours later at the Moses Mabhida Stadium in Durban, covering a 90,2km distance.